The November and December calendars are filling up fast! Along with all the end-of-season soccer games for the grandchildren, holiday gatherings, and organization meetings, there are the following:
Coming up –
November 11: Ping Institute Workshop on Shakespeare
November 17, 18, and 19: MEET the Authors in the Springboro Historical Museum, 110 S. Main Street, Springboro, Ohio. Twenty authors inside, food, music, and activities along Main Street…it's a great time for all!
November 25: Pending Book Signing at North Star Coffee Station Piqua, OH
December 2: Book Signing at Star City Booksellers Miamisburg, OH
December 9: Holiday Fair and Book Signing   Dairy Barn Athens, OH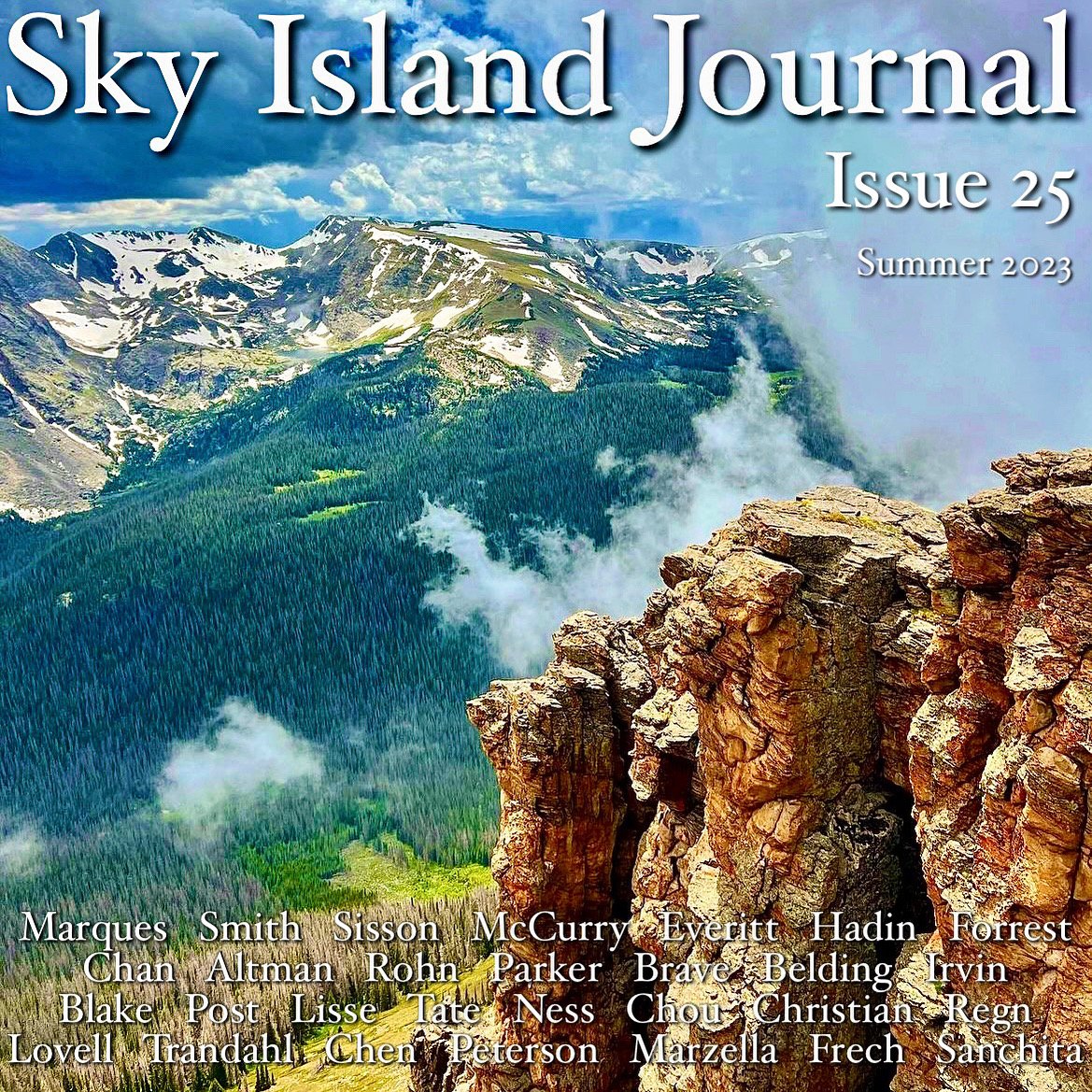 ---
~~~~~~~
Please feel free to contact me either here or on my Facebook page for information about new events: https://www.facebook.com/janeteirvin.
Stay safe. Stay well. Read widely. Write. Hugs to all!