The summer of 2023 has been a productive one. My poem "Skin & Bones" appears in the anthology A Shape Produced by a Curve, a product of great weather for MEDIA out of New York City…www.greatweatherformedia.com
Another poem, "Hollowed Bone," appears in Sky Island Journal, issue 25…www.skyislandjournal.com.
I would be honored if you would read them and let me know what you think. 🙂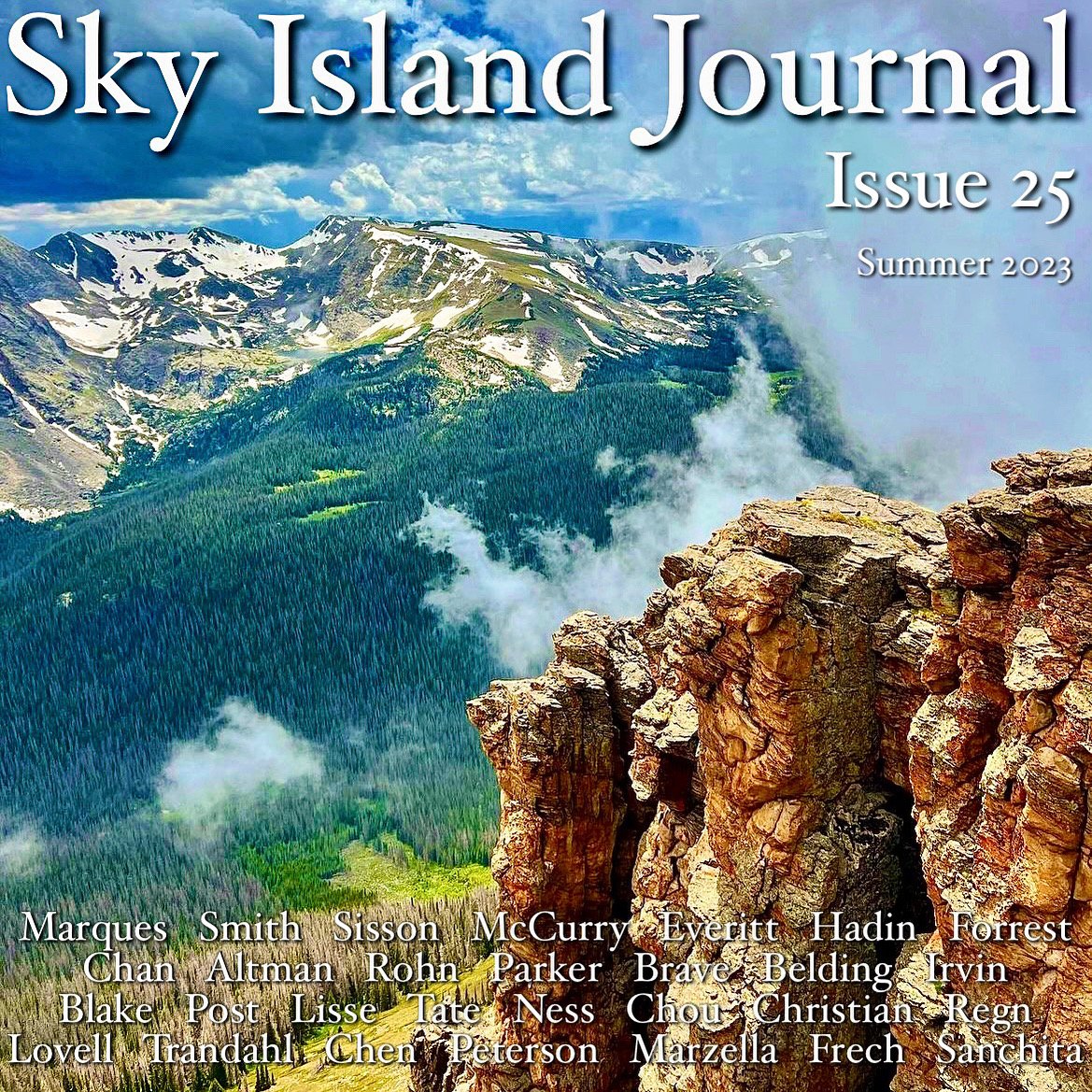 ---
~~~~~~~
Please feel free to contact me either here or on my Facebook page for information about new events: https://www.facebook.com/janeteirvin.
Stay safe. Stay well. Read widely. Write. Hugs to all!